I made this to go with the
Tandoori Chicken
I blogged about recently. I thought it would be the thing my son went straight for but actually although he liked it with the chicken, he pulled a face when he ate it on his own. It is an accompaniment though, great with tikka or tandoori chicken. The recipe is a touch inauthentic, I've not added salt and most recipes have cumin rather than garam masala and chilli powder. I've toned it down a touch.
Just be aware that like many natural herbs and spices, mint strength varies. I picked a handful of home grown mint and barely used a third. Home grown herbs in my experience tend to pack more of a punch than fresh supermarket alternatives (probably because they are slower to grow) but there are loads of different types of mint too.
Mint Raita
Ingredients
125g Thick Greek Yoghurt
Mint, A few leaves to a small handful, depends on the strength of the mint
1/2 tsp garam masala
1/2 tsp sugar
Sprinkle of paprika and sprig of mint to garnish
Method
Finely shred the mint.
Mix the yoghurt with the sugar and garam masala and mix in enough mint to give a zing. Put into a dish and garnish with paprika and mint.
Serve with
tandoori chicken
or
chicken tikka
or it helps cool down spicier curries too.
Alternatively a great dip just to have with flat breads (naan, paratha or chapattis).
I've linked this up to
this
: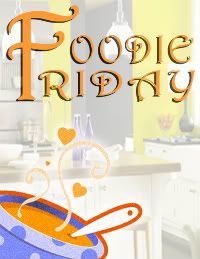 I've also linked this up to the monthly
"herbs on a Saturday"
challenge: